Totem - Cirque Du Soleil Tickets and Dates
Sorry there are no shows for Totem - Cirque Du Soleil right now.
Past Totem - Cirque Du Soleil Events
More Information about Totem - Cirque Du Soleil
Cirque du Soleil returns to the Royal Albert Hall with Totem. Totem takes you on a stunning journey into the Evolution of Mankind - from our original amphibian state to our ultimate quest for flight. Alternating between primitive and modern myths, and peppered with aboriginal stories of creation, Totem explores the evolutionary process of species, our ongoing search for balance, and the curiosity that propels us ever further, faster, and higher? Featuring Cirque du Soleil's mind-blowing signature acts, and returning to London after record-breaking previous seasons, Totem is an unforgettable spectacle for all ages. Experience the spectacular, world famous Cirque du Soleil at an iconic London venue - book now.
Production Shots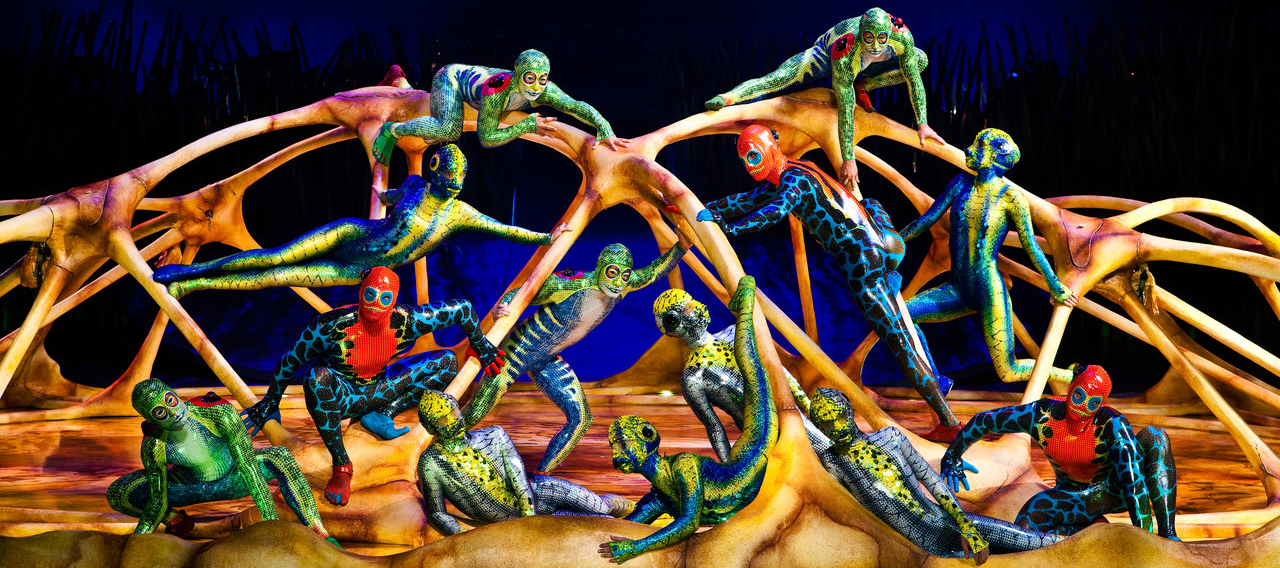 Watch The Trailers
Important Information
BOOKING PERIOD:
Saturday 12 January - Saturday 9 February 2019
PERFORMANCE TIMES:
Starts: 3:00pm, 3:30pm, 7:30pm, 8:00pm
RUNNING TIME:
Approximate running time 2 hours 10 minutes, including a 25 minute interval
AGE RESTRICTION:
Children over 3 must have their own seat. Parents may bring under 3s along if they feel the event is suitable for them.
VENUE:
Royal Albert Hall, Kensington Gore, Kensington, London SW7 2AP